Are you interested in airsoft?
Have you ever looked at all the different airsoft guns, gear and components out there and wondered – which of these is actually worth buying?
Worse than that, have you ever spent your hard earned money on an awesome airsoft gun that looked great on a website but fell apart on you when you needed it the most?
We have, and that's why we started Everyday airsoft.
Everyday Airsoft is website with a list of the best airsoft guns and gear for beginners and enthusiasts alike, whether they are starting out in their first skirmish or whether they're just looking for thing that will give them the edge in their next competitive game.
We research, compare and, when possible, test a wide variety of airsoft guns and related products to find the best out there.

In addition to our own research, we scour the net and social media to analyze customer reviews to help find out what matters and how things performed on the field.
How we make money – affiliate commissions
Everyday Airsoft is reader supported.

That means if our readers make a purchase from the links provided on the site, we may receive a commission from the company or retailer we refer you to.

Instead of ads, it a way to support the work we do.
That said, we take pride in that it doesn't effect our editorial policies.
If our readers return or cancel their purchase within a certain time, we don't get paid. So, we have a good incentive to stay honest and recommend products that meet a high standard of customer satisfaction.
Our Writing Team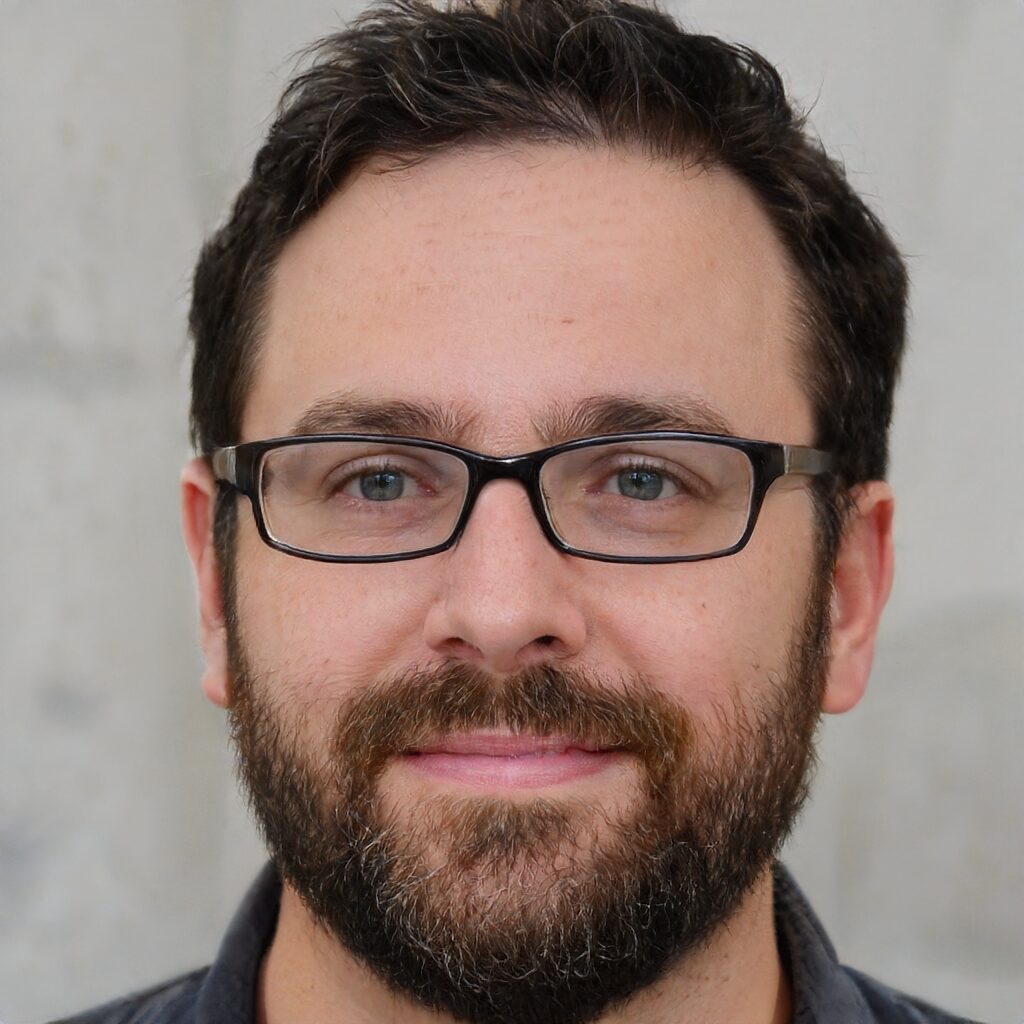 David Lewis – A longtime airsoft and airgun enthusiast and collector, our editor David's lifelong passion for tactical sports began in high school with some friends, a cheap knock-off airsoft M4, and an open field behind his parents' house.

When he's not plinking around, he enjoys sharing his knowledge of airsoft and helping those just starting out.

Will Martin – Will has been into airsoft and paintball for well over 10 years, and has done it all – from upgrading and fixing gearboxes as a tech to building custom airsoft loadouts for his friends to supporting off those friends as a DM.
Ted Clark– Hailing from Florida, Ted has been an avid airsoft enthusiast since he was in middle school. When he's not checking out and reviewing airsoft guns, he enjoys picking off his enemies one by one on the field as a sniper.